2006.10.19

"ROCKY interview OUT NOW - Buy it!"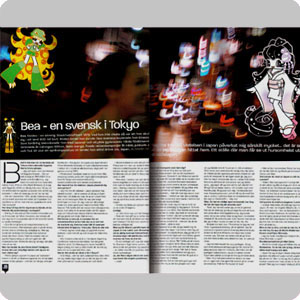 The interview with me is out in the new issue of ROCKY! All satisfied except for the into-text that says I was born in a suburb of Stockholm...

I WAS BORN IN THE MIDDLE OF TOWN?! - w -;

But it's ok I guess,
I've had worse mistakes printed in interviews before...



x
o

x
o