2007.09.20

"Photoshooting!"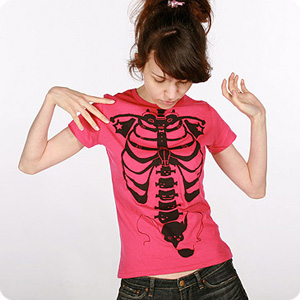 Had our last photoshooting in London today! =9

First I shot all 16 of dear friend and SUPER-designer Helen Rochfort's handbags and then later we did some shot of the new Lazy Oaf and Siren clothes! I'm gonna miss that studio...

Many thanks to Will who always helped us out!

x
o

x
o